Sanfermines 2019 Presents it Official Program with 496 acts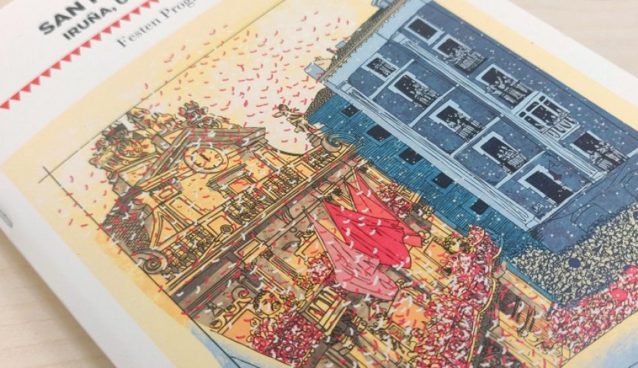 This yearś Sanfermines is full of acts and activities for young and old. From the 6th through the 14th, according to Mayor Enrique Maya and the concejala delegada  for Culture and Equality, María García Barberena, some 496 activities with a budget of 1.36 millions, similar to that of last year.
There will be fireworks, 40 concerts, 33 out-door dances, 144 music performances in the street, seven bands, 49 other dances and regional music. Around 162 activities and performances for families and children, including rural sports, "dianas", theater, encierros and other acts relating to the world of the fighting bulls.   
The Sanfermines calendar also contains days such as July 8 the Day of Bayona and of Sister Cities ;July 10 Children Day and on July 12, the Day of the Elders.